Today would have been Virginia Woolf's 139th birthday (1882-1941), the great British modernist novelist commemorated by Google's latest Doodle.
Mrs Dalloway (1925), To The Lighthouse (1927), Orlando: A Biography (1928), and A Room of One's Own (1929) are her most famous works, and she is credited with popularizing the stream-of-consciousness prose style, giving the English novel a bold, new voice, and pushing it beyond the tried-and-tested narrative structures of the Victorian era into fresh and experimental new territory.
Woolf is also remembered as a member of the Bloomsbury Group, an intellectual salon that included her husband Leonard, an essayist and publisher, economist John Maynard Keynes, novelist EM Forster, critic Roger Fry, and post-impressionist painter Vanessa Bell.
Woolf struggled with depression throughout her life and committed suicide in 1941, during the height of the Blitz, by wading into the River Ouse in Sussex with stones in her pockets.
She would later be resurrected as a feminist icon, celebrated for her self-reliance and famous for her dictum, "A woman must have money and her own room if she is to write fiction."
Although this last remark is her most famous, Woolf made many other insightful observations on life, writing, and femininity, a selection of which is provided below.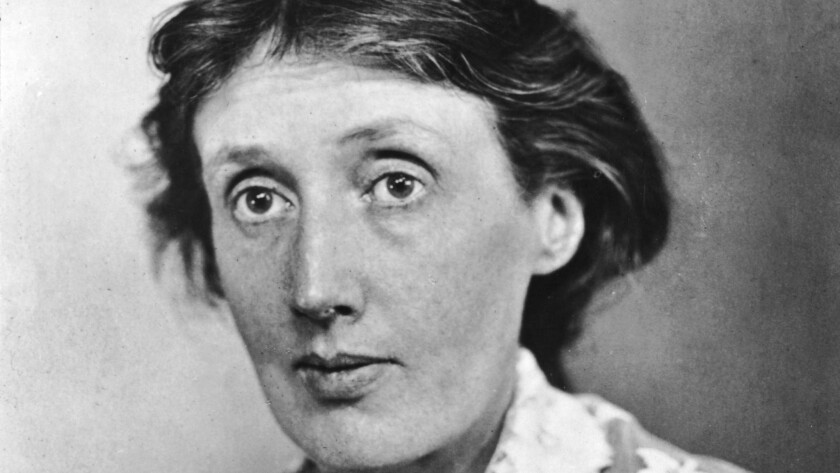 On Women
"As a woman I have no country. As a woman my country is the whole world."

"Women have served all these centuries as looking-glasses possessing the magic and delicious power of reflecting the figure of man at twice its natural size."

"Anything may happen when womanhood has ceased to be a protected occupation."

"Lock up your libraries if you like; but there is no gate, no lock, no bolt that you can set upon the freedom of my mind."
On Life
"One cannot think well, love well, sleep well, if one has not dined well."

"Some people go to priests; others to poetry; I to my friends."

"Never pretend that the things you haven't got are not worth having."
On Writing
"Fiction is like a spider's web, attached ever so lightly perhaps, but still attached to life at all four corners."

"If you do not tell the truth about yourself you cannot tell it about other people."