After weeks in a Nashville hospital battling Covid-19, a conservative radio host from Tennessee who was critical of vaccination efforts and mask mandates died on Saturday. Phil Valentine died on Saturday afternoon, according to his radio station, SuperTalk 99.7 WTN.
In a tweet, the station said, "We are saddened to report that our host and friend Phil Valentine has passed away." "Please keep the Valentine family in your prayers and thoughts."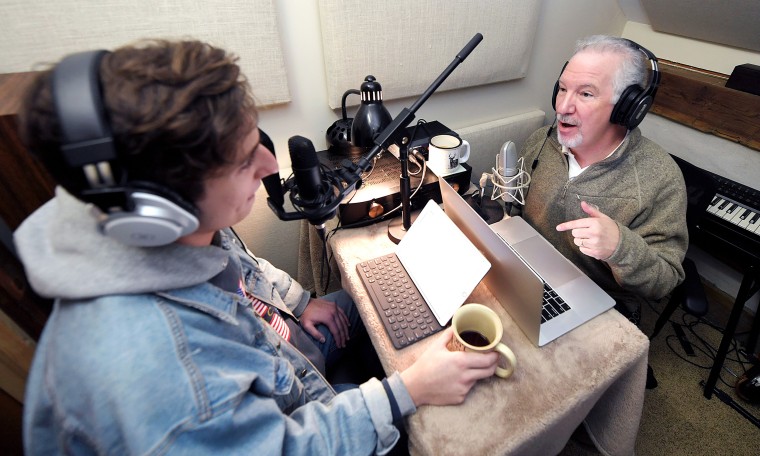 "Several of Valentine's coworkers and close friends announced they had spoken with Valentine's brother Mark, who confirmed the 61-year-old had passed away earlier in the afternoon," according to WKRN, an ABC-affiliated Tennessee news outlet.
Valentine's "life and legacy" would be discussed on the air, according to the station's hosts.
Valentine's comments on the pandemic included performing a song called Vaxman, to the tune of Taxman, George Harrison's Beatles number against government taxation, prior to contracting Covid-19.
"Let me tell you how it will be, and I don't care if you agree, 'Cause I'm the Vaxman, yeah I'm the Vaxman," he sang. If you don't like it when I come around, be thankful I don't tie you down."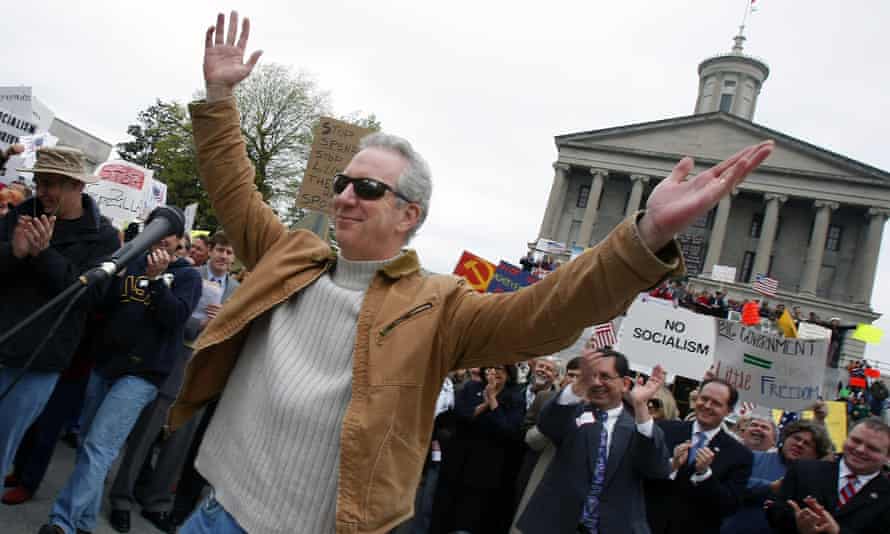 In July, he announced his diagnosis on Facebook. When asked about his Covid-19 experience, he described coughing, congestion, and fatigue that "hurts like crap." He encouraged listeners to get vaccinated, but also mentioned some "very effective alternatives" to immunization.
Cases of Covid-19 are on the rise in the United States, thanks to the infectious Delta variant. Non-vaccinated people account for the vast majority of hospitalizations and deaths.
Valentine's hospitalization in July sparked worldwide interest. "Phil would like his listeners to know that while he has never been a 'anti-vaxxer,' he regrets not being more vehemently 'pro-vaccine,'" his family said at the time.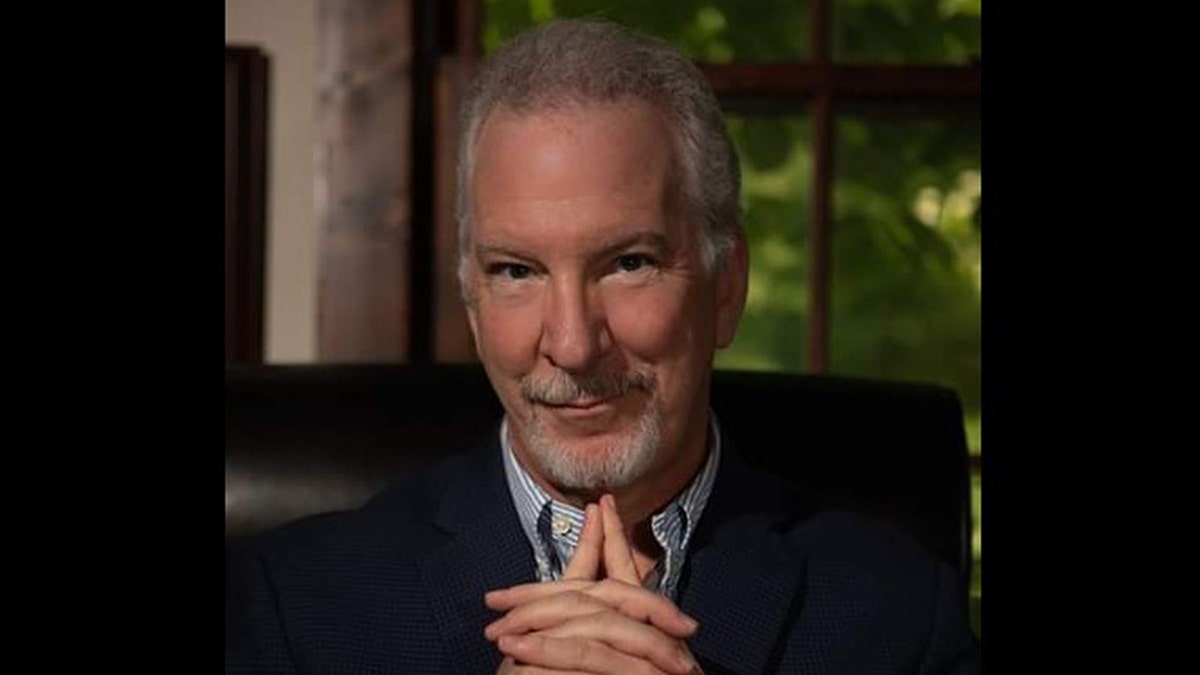 Phil Valentine is the #1 bestselling author of The First Face of Janus. He's also a syndicated talk show host with Westwood One. He's the recipient of 20 AIR Awards in Nashville and Philadelphia and the winner of the prestigious Gold Worldmedal from the New York Festivals. His screenwriting has won the California Film Awards, the Nevada Film Festival, the Colorado Film Festival, and was a finalist in 10 other festivals, including the American Movie Awards and the Beverly Hills Film Festival. He's also an award-winning movie producer.
Valentine wrote three nonfiction books about politics: The Conservative's Handbook: Defining the Right Position on Issues from A to Z, Right from the Heart: The ABC's of Reality in America, and Tax Revolt: The Rebellion Against an Overbearing, Bloated, Arrogant, and Abusive Government.
He wrote three novels: The Godplayers, a science fiction novel about the discovery of a "gay gene" and the ability to alter it, The First Face of Janus, a thriller, and Barbican, a spy novel.
Here's Phil Valentine's books on Amazon: https://www.amazon.com/Phil-Valentine/e/B001H6SPAS%3Fref